AIGA 100 Show Winner's Reel
AIGA 100 Show Digital Twin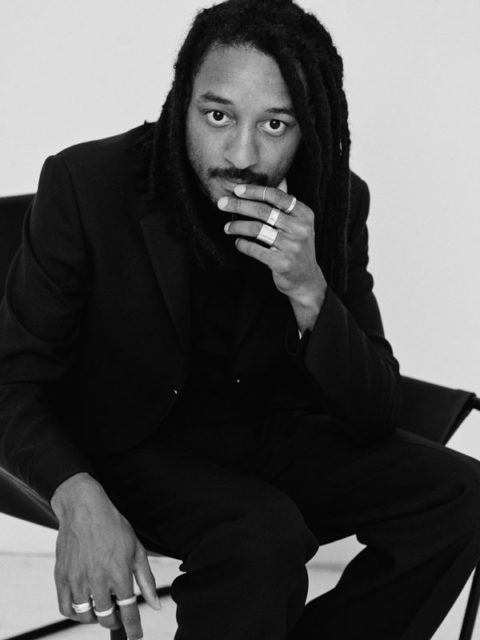 Kendall's work falls in the category of branding and or campaign driven concept-ing utilizing many communication mediums and design disciplines. Aiming to positively affect environment, behavior, and society using subtle / lasting design based influence.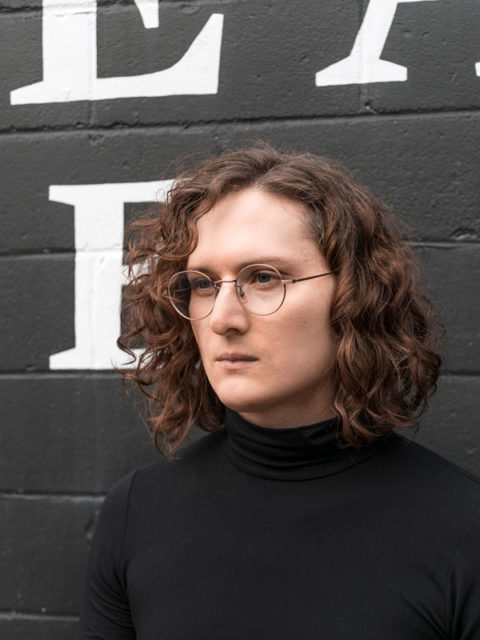 Phaedra Charles (she/they) is a Brooklyn-based typeface designer and lettering artist. She teaches at the School of Visual Arts in New York City. From 2018 to 2020, she developed and led an Open Source variable font project, Fraunces, with support from Google Fonts.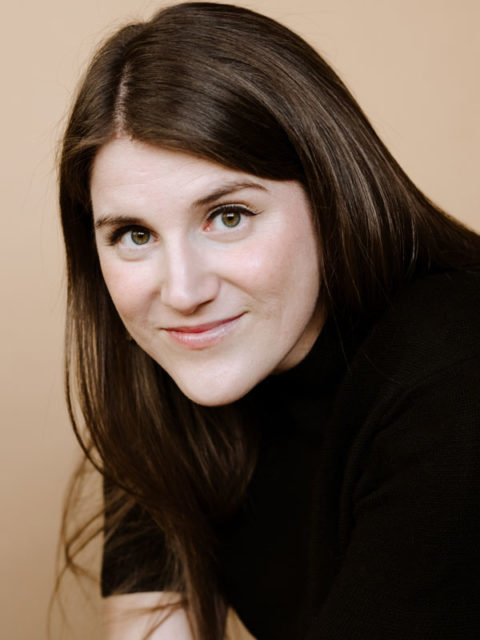 Lindsey Laseter is an independent Art Director & Designer based in Nashville, Tennessee. She is the founder and host of Ladies, Wine & Design Nashville and Co-Creative Director of Nashville Design Week.